"Following the 'Lok" Exhibition is back!
Following the 'Lok and has been created by young photographer Ross MacDonald.
We first came across Ross when he was a finalist in the Herald photographic competition for the Kelvingrove football exhibition.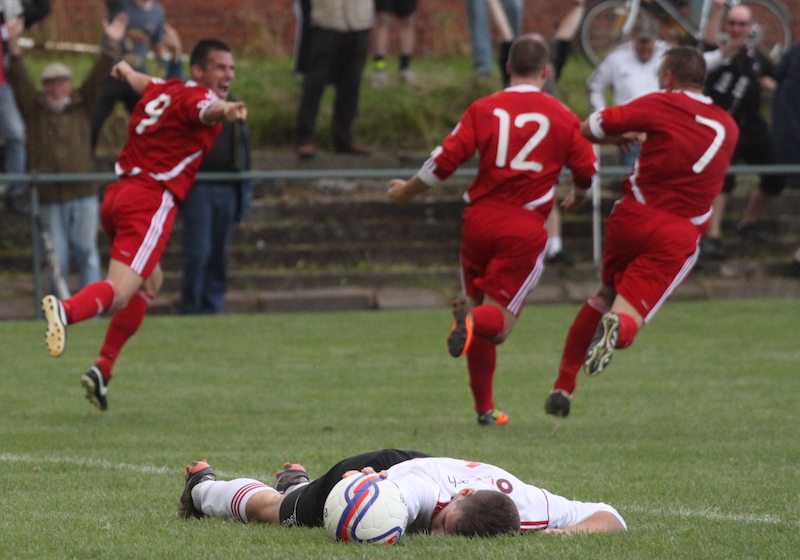 Following the 'Lok'
Ross MacDonald has been going to watch semi-professional team, Pollok Football Club since he was two years old, when his dad first started to bring him along to games. A passionate fan and keen photographer, he became the official club photographer in mid-November 2012 when asked by the club after taking his camera to numerous matches.
By the start of the 2013-14 season, Ross was attending college to study photography out with school. Through this season, his talent began to grow as Ross developed the skills necessary to get the best results. This exhibition follows Ross' work from his time at Pollok, revealing how he and his team have progressed over that period.
This exhibition is FREE to view, just ask at the Museum reception.
Book your place
Discover a national football collection to educate and inspire future generations.
Book online or call us today on 0141 616 6139.