How Scotland brought football to Brazil
Many consider Brazil to be the best football nation in terms of rich history and brilliant past players- such as Pele, Zico, Ronaldo and Ronaldinho. The country is often referred as the template of how football should be played using flare, dribbling, attractive football.
Yet, such lessons and teachings are always passed on by previous generations and key individuals, who are up-held as pioneers of the game. These worshipped, influential figures that paved the way for successful Brazilian football were, indeed, Scottish immigrants.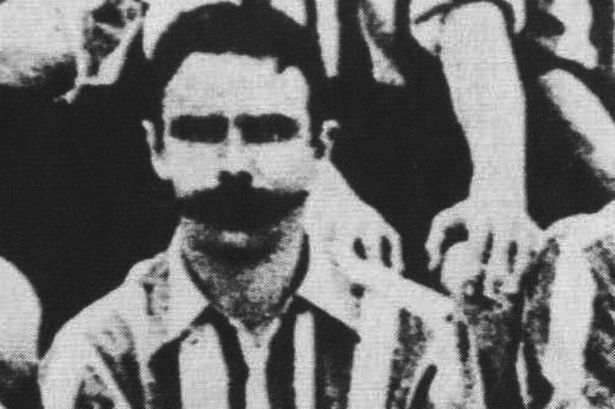 Charles Miller
Scot Charles Miller, who is widely recognised as 'the Father of Brazilian football', was the son of John Miller, a Scottish railway engineer, who lived in Sao Paulo. Miller was sent to Southampton for an education and would go on to play football at County level for Hampshire. In October 1894, he famously returned to Sao Paulo carrying two footballs and a set of playing rules, which led to him organising a famous match between the Sao Paolo Railway Company and the Gas Company on April 14, 1895. Miller helped set-up the football club: Sao Paulo Athletic Cluc (SPAC), and was a founder of the Liga Paulista. As a player he won three League Championships with SPAC and was also a successful referee and administrator.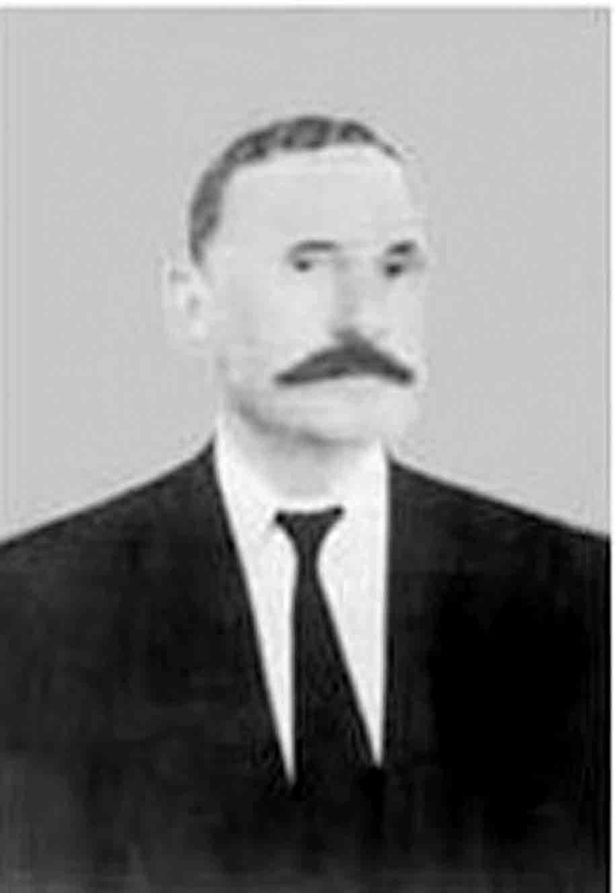 Thomas Donohoe
In May 1894, a few months before his arrival of Charles Miller, Thomas Donohoe, a textile worker from Busby in East Renfrewshire, arrived in the Bangu district of Rio de Janeiro. It is understood that Donohoe organized the first ever football match in the history of Brazilian football. The match was a five-a-side game which took place in April 1894, six months before Charles Miller's match, previously recorded as the first in Brazil. Local football historians attribute Donohoe and fellow Scottish workers connected to the Bangu textile factory as introducing football to the area. Initially lacking support from the factory owners, local football activity appeared to have been loosely organised until 1904 when Donohoe was involved in founding the Bagu Athletic Club. This club has an important place within the history of Brazilian football as it was the first to allow black Brazilian footballers to join. In 2013, the town of Bagu erected a statue of Donohoe in honour of his contribution to football in Brazil.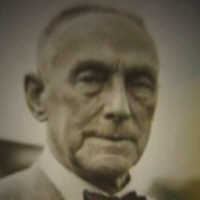 Archie McLean
Archie McLean, a Paisley textile engineer, who played with Ayr FC and St Johnstone, was sent by J&P Coats to work in São Paulo. Upon arrival in 1912, McLean founded an ex-pats' football team,  the Scottish Wanderers; with their matches being played in the local São Paulo State League. McLean's performances caught the attention of the Brazilian public within a year. He was also picked for the São Paulo state team against Rio de Janeiro. Prior to the creation of a Brazilian National side, this call-up was the highest accolade for players from the region. McLean introduced Scottish short-passing tactics to his resident city. As an outside left he would play short passes on the run with his inside forward, weaving the ball up the field. The Brazilians called this 'Tabelinha' (little chart) and adopted the style.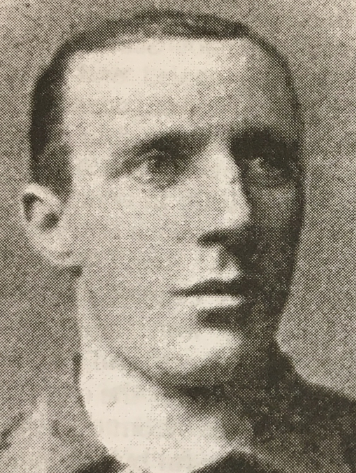 Jock Hamilton
Ayr's Jock Hamilton had been a Scotch Professor spending most of his playing career in England- playing for Wolverhampton Wanderers, Loughborough, Bristol City, Leicester Fosse, Watford, Wellingborough and Fulham. At Fulham, he would coach Jimmy Hogan, who in later years would become an influential coach in Continental Europe.
In 1907, the Brazilian side Club Atletico Paulistano secured the services of Hamilton, partly due to the recommendations of Sir Fredrick Wall, secretary of the FA. Hamilton introduced the team to new training methods and even coached the sons of club members- becoming the first appointed professional coach in Brazilian football. Jock introduced what is known as 'Systema Ingleza' – the short passing game, as well as a systematic programme of training and preparation. This would be the platform of success for C.A. Paulistano; the club would go on to win the League the following season after his departure.
Book your place
Discover a national football collection to educate and inspire future generations.
Book online or call us today on 0141 616 6139.