Launch of the Scottish Legends reminiscence packs
Today was the launch of the Scottish Legends reminiscence cards.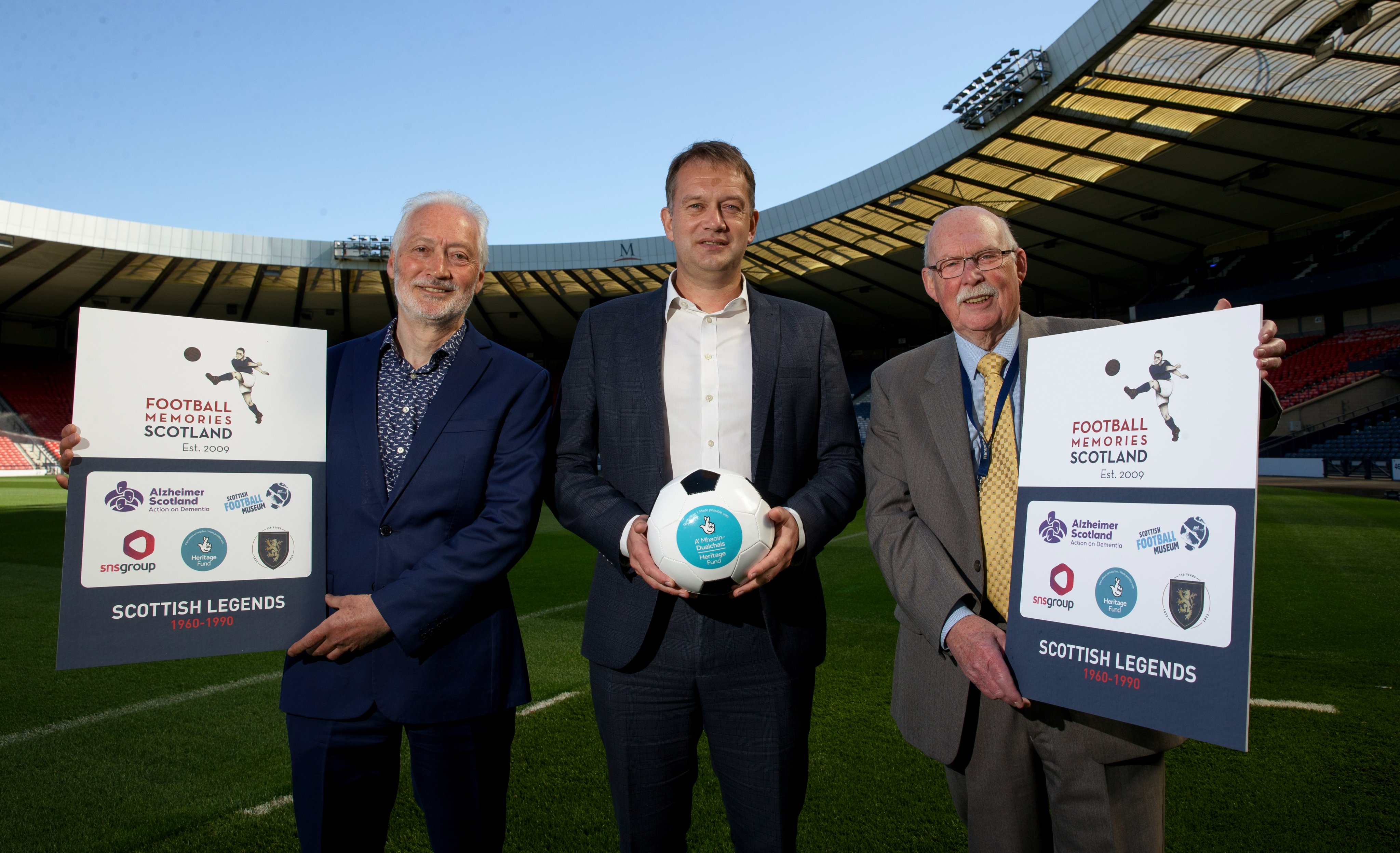 Football Memories volunteers, many of whom run Football Memories groups, attended the launch and received the new card packs at the event. Andy Milne, Heritage Fund Committee Member for Scotland, Ian Maxwell, CEO of the Scottish FA and Robert Craig, Chair of the Scottish Football Museum, launched the Scottish Legends reminiscence packs. Four hundred seventy-eight registered groups will benefit, from Stranraer to the Island of Unst!
Henry Simmons, CEO of Alzheimer Scotland, said: 
"we are so proud to be part of this partnership. The work that you and the team do to continuously innovate, develop new ideas and approaches and reach so many thousands of people across Scotland is quite incredible. From day one, you have been leading and inspiring this work, and it has been a privilege for us to be part of it. Congratulations on another step forward, and I look forward to our continued work and the new innovations that are on the way."
The Scottish Legends project is one of the main strands of Football For All! Celebrating 600 years of football in Scotland. Thanks to The National Lottery Heritage Fund, the Football Memories project will receive 750 packs of the Scottish Legends reminiscence cards. We currently have 478 registered groups, and all will receive a pack of new cards. There will be an additional capacity to resource new groups for the next couple of years.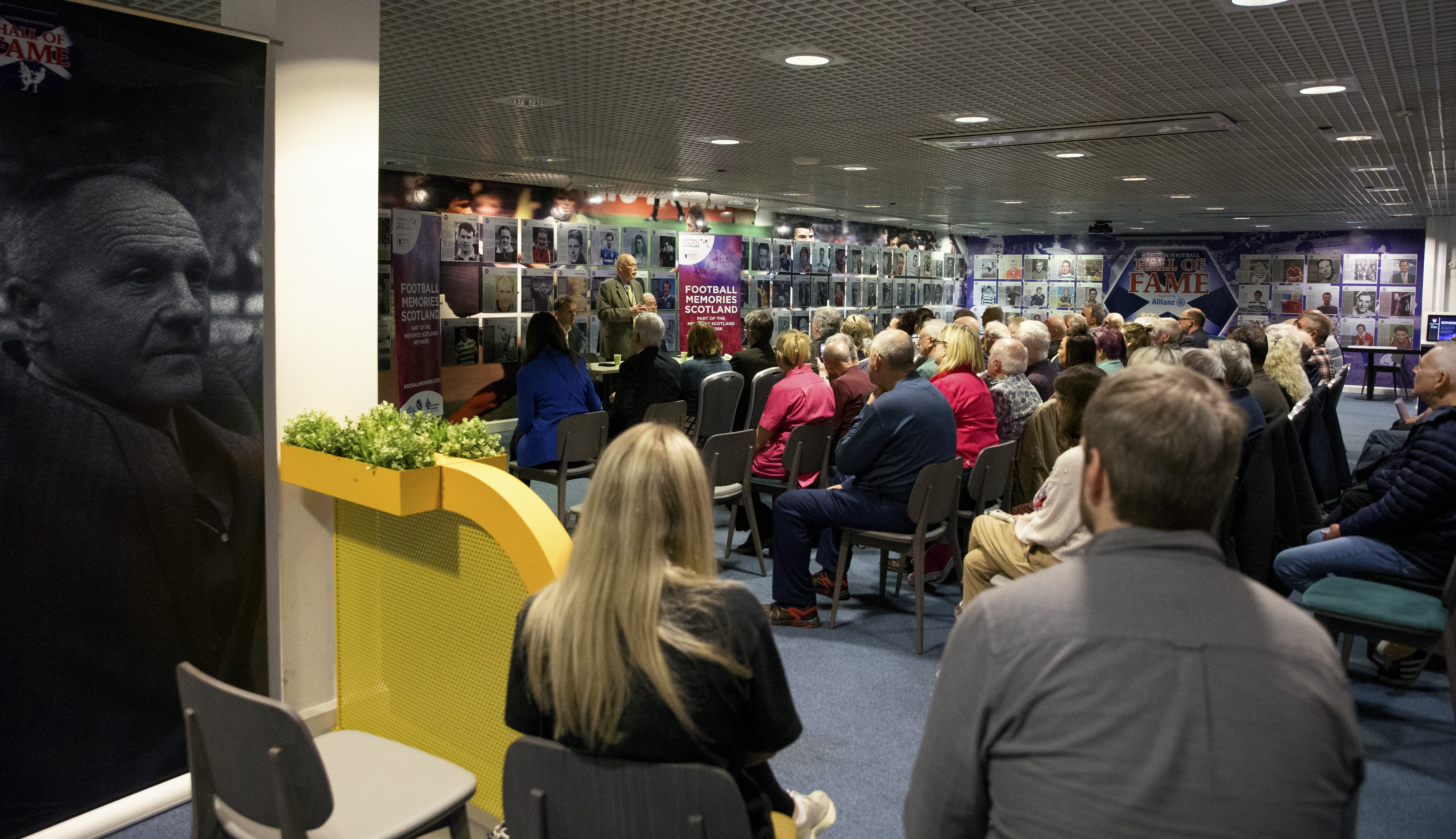 Book your place
Discover a national football collection to educate and inspire future generations.
Book online or call us today on 0141 616 6139.