Lisbon Lions Team to be Inducted Into the Scottish Football Hall of Fame
The Scottish Football Museum and Scottish Football Hall of Fame Committee can reveal the Celtic team which won the European Cup in 1967 (famously regarded as the Lisbon Lions) is to be inducted into the Scottish Football Hall of Fame at the upcoming dinner on 15th October 2017.
The Celtic side made history after becoming the first British team to win the European Cup back on 25th May, 1967; after beating Inter Milan 2-1, thanks to strikes from Tommy Gemmell and Stevie Chalmers, in the Estadio Nacional, in Lisbon.
The team, managed by the great Jock Stein, is also regarded as possibly the greatest ever British side from football fans across the globe, not for just winning the European Cup, but for orchestrating an incredible fast, attacking style of football which led to Celtic to win every competition they entered.
Indeed, eight out of the eleven men have already been inducted into the Hall of Fame since its beginning in 2004. Though this year marks fifty years since the famous European triumph, with this year's dinner already paying tribute to the wonderful 1967 football season in Scotland, the committee decided it would only be be fitting to recognise the entire team who helped create one of the most romantic tales in football history.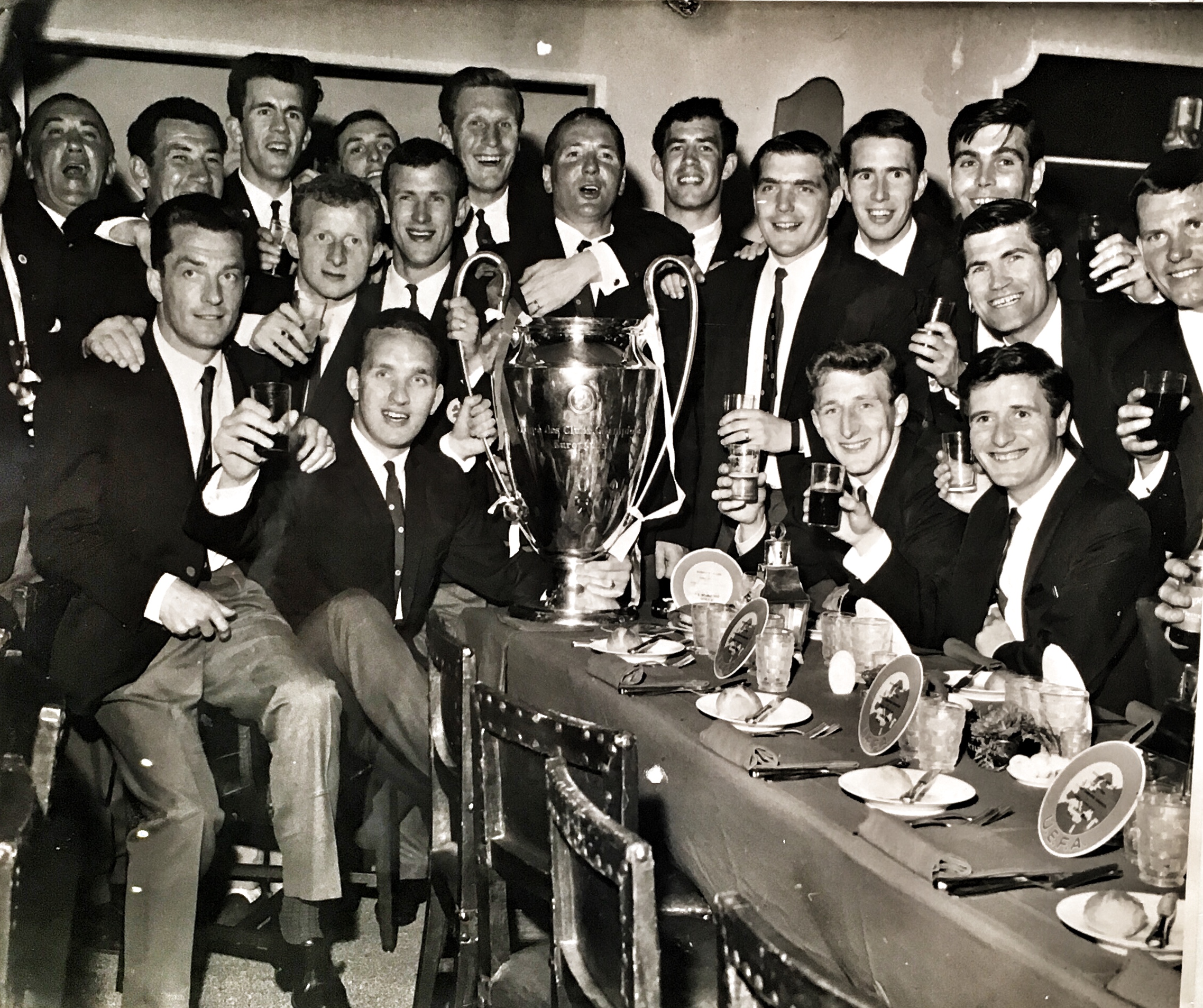 Left: The victorious Lisbon Lions with the European Cup.
Jim Craig, on behalf of the Lisbon Lions said: "It is very humbling to be honoured in this way and we are delighted to receive this kind of recognition. It has been an emotional year for all the Lions and our families.  There have been so many wonderful tributes organised by Celtic and we have enjoyed so many fantastic moments as we have marked this special 50th anniversary year."
"We are delighted now to also mark this very special year by entry to the Scottish Football Hall of Fame."
Football fans from all over the world nominated players, managers and officials whom they thought should be recognised for their contribution to Scottish football. Then a panel of experts from football and the media considered the nominees and had the difficult task of whittling them down for inclusion this year. Further inductees will be announced at the dinner.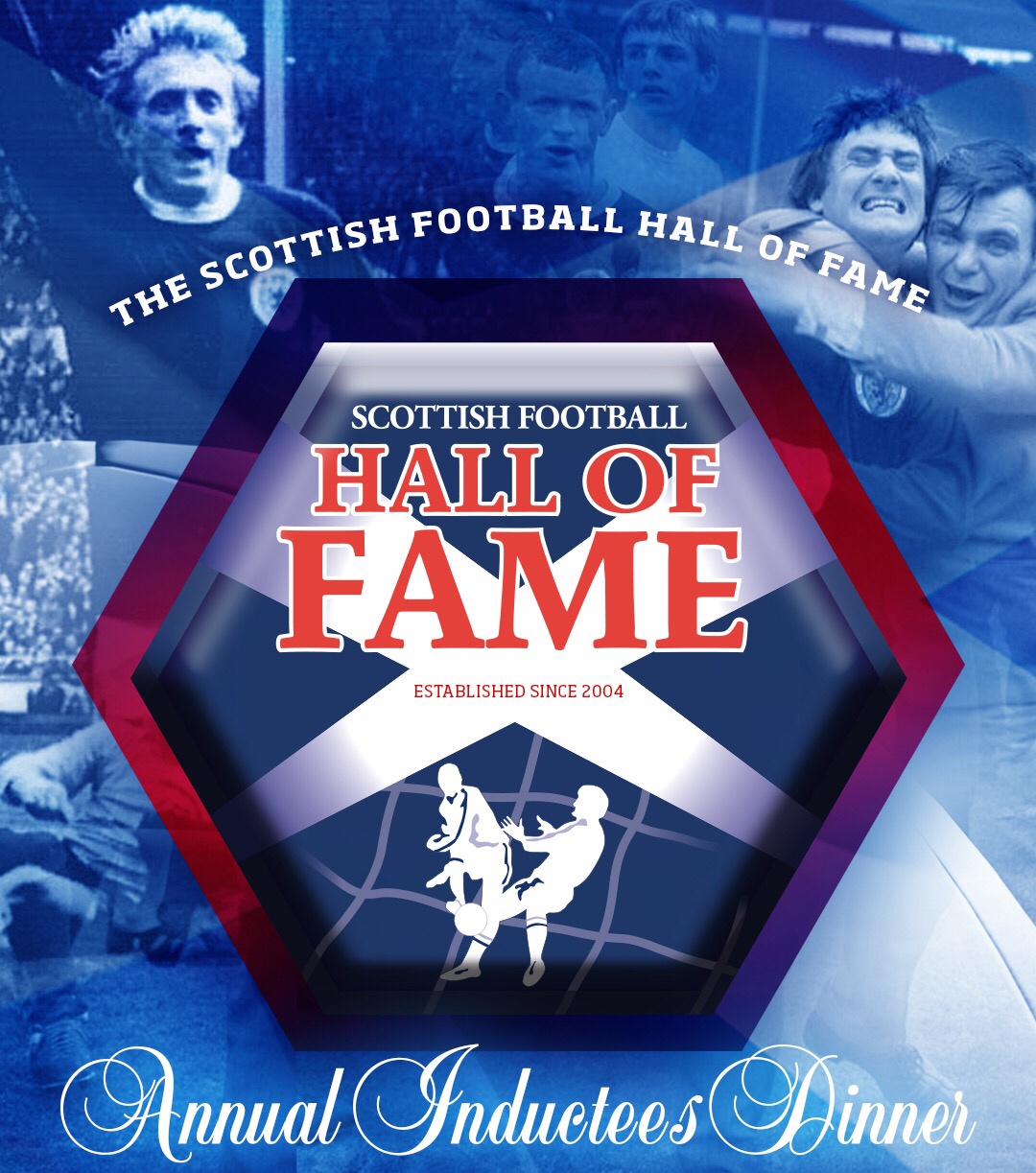 The Hall of Fame, situated in the Scottish Football Museum at the National Stadium, Hampden Park honours individuals who have made a significant contribution to Scottish Football.
The inductees are those truly great players, managers and officials who have reached the pinnacle of their profession and have made a significant contribution to Scottish football's reputation through their skill, spirit and determination.
The last remaining tables for this year's annual dinner on 15th October can be secured by calling 0141 620 4040 or visiting www.scottishfootballhalloffame.co.uk.
Book your place
Discover a national football collection to educate and inspire future generations.
Book online or call us today on 0141 616 6139.