Scottish Influence on Russian Football
Did you know that the formation of  Russia's football was aided by Scots?
Yes, it's true. St Petersburg had a thriving football community by the 1890's which included a club called the 'Scottish Circle of Amateurs'. A team of Scots from the Sampson Weaving Mill formed Nevka FC, named after a local river, and won the inaugural St Petersburg League Championship in 1901. Arthur MacPherson, would play an influential role. A Russian/Scot born in St Petersburg in 1870 after his grandfather Murdoch MacPherson emigrated from Perth in the late 1830s. A timber merchant to trade,  he twice became chairman of the St Petersburg Football League and would also become the first President of the Russian Football Union when that body was established in 1912.
MacPherson, a keen rower, also led the All-Russian Union of lawn tennis clubs from 1908 until the revolution and organised the first international tennis tournament in Russia. In 1911 he was elected a member of the Russian Olympic Committee.
It was alleged that MacPherson was arrested by the Bolsheviks following the October Revolution in 1917 and imprisoned; reporting he had been shot for serving British interests but he had been taken from St Petersburg to a Moscow jail for several months, where he contracted typhoid. His body is buried in the Smolensk Lutheran Cemetery in St Petersburg in a humble plot for a Scottish and Russian sporting giant.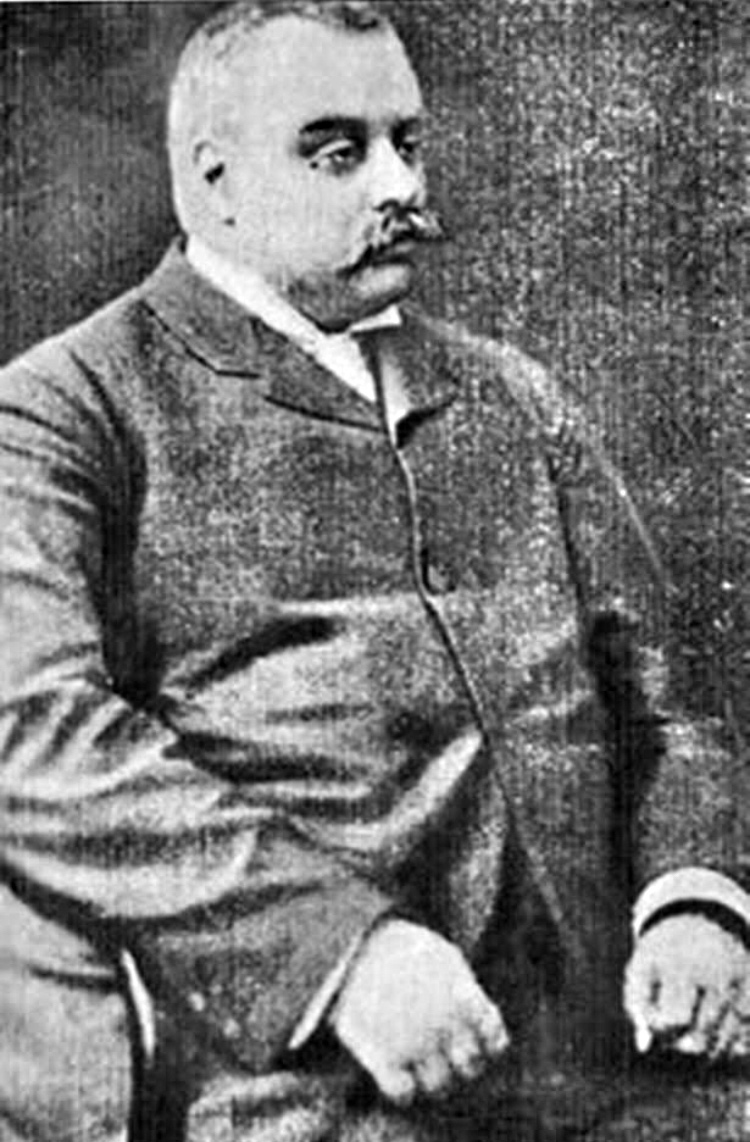 Above: Arthur MacPherson
In addition, in 1910, another Scot from Montrose called John S Urquhart organised and encouraged football at Reval (Tallin) in Estonia and would later promote the game in the Russian city of Smolensk.
Book your place
Discover a national football collection to educate and inspire future generations.
Book online or call us today on 0141 616 6139.